Mobile TAN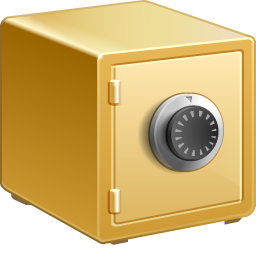 Safe Domain Management
Domains can be very valuable. Therefore it is important to secure your domains against unauthorized access to your customer account. Using Mobile TAN this is now possible.

Protection of unauthorized access
With Mobile TAN, a time limited confirmation code is generated via an App on your smartphone, which must be provided in addition to the password when logging in to the customer area. This will ensure that only you have access to your customer account.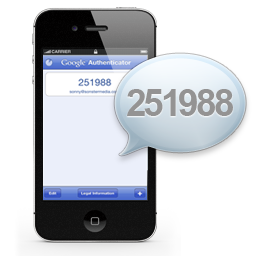 Free use - no extra fees
For the utilization only the installation of the free Google Authenticator App is required. Of course, you can also use other TOTP-apps like FreeOTP, Microsoft Authenticator. These are available for various smartphones such as iOS, Android, Blackberry etc. There will be no additional costs, as for example for sending a TAN via SMS.

Activate or Deactivate at any time
You can always activate or deactivate Mobile TAN in your personal customer area at Settings->Access details. Please note: After activation, the login and API access will only be possible together with the temporary confirmation code.
Mobile TAN - FAQ